News Briefs: R. Kelly Raps a Good Beat and Beats a Good Rap
Posted on June 13, 2008 by Carl Hardin
<![if !vml]>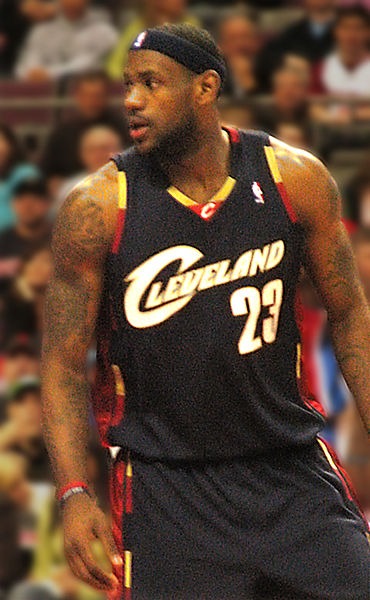 <![endif]> A jury in Chicago acquitted Grammy award winning recording artist R. Kelly of child pornography charges. Kelly faced 14 counts of child pornography associated with a tape of him allegedly having sex with a 13 year old girl. If convicted, Kelly, whose given name is Robert, could have faced up to 15 years in prison.

The trial delays seemed to last forever. Rumor has it that the young girl Kelly was charged with having sex with is now almost eligible for social security. The much delayed trial finally wrapped up 6 years after Kelly's arrest in June 2002. Since then he has released 5 albums, won numerous Grammy awards, and found Jesus. Part of the delay resulted from the lead prosecutor getting pregnant, having a baby and going on maternity leave. Other causes of the delays included Kelly's emergency surgery for a burst appendix, and the judge's unavailability after falling off a ladder and breaking his back. No connection between Kelly, the prosecutor's pregnancy and the judge's ladder have been made, yet.

Kelly cried and repeatedly whispered "thank you Jesus" after each not guilty finding was announced, according to his lawyer.
Talk about it in our Forum!