News Briefs: Bernie Mac Dies at age 50
Posted on August 9, 2008 by Carl Hardin
<![if !vml]>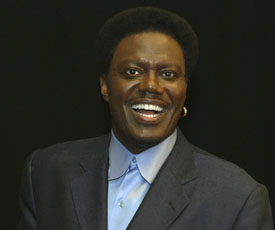 <![endif]> At the age of 50, popular Comedian Bernie Mac has died from pneumonia, according to Danica Smith, his publicist. Over the past week, Mac had been in a Chicago area hospital. According to Smith, Mac's hospitalization had nothing to do with his sarcoidosis, which he had battled for years, and had been in remission since 2005.


News Briefs: Isaac Hayes Dies at age 65
Posted on August 11, 2008 by Carl Hardin
<![if !vml]>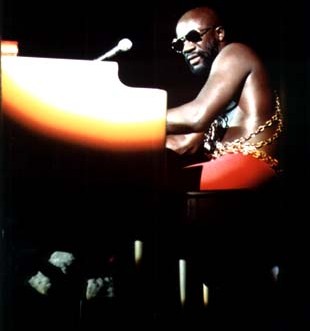 <![endif]> Just as the world was coming to grips with the passing of comedian Bernie Mac, word comes that his fellow co-star in the soon to be release motion picture Soul Men, Isaac Hayes, has died from a stroke. Hayes, a popular entertainer, who had entertained audiences since the 1960's, was 65 years old.

Isaac Hayes will long be remembered for the diversity of talents he displayed in the world of entertainment. His older fans grew up with the hit records he wrote for the stars of Stax Records during the 1960s, and his own hit album "Hot Buttered Soul", featuring his covers of the popular Burt Bacharach classic "Walk on By" and the Jimmy Webb classic "By the I Get to Phoenix", and his Oscar winning theme from the 1971 movie "Shaft". Younger fans will remember that he was the voice of Chef on the animated comedy "South Park".

Hayes was being treated for high blood pressure, and had also suffered a stroke last year.


Other News
Bernie Mac Hospitalized!
R. Kelly Goes Free!
Talk about it in our Forum!