<![if !vml]>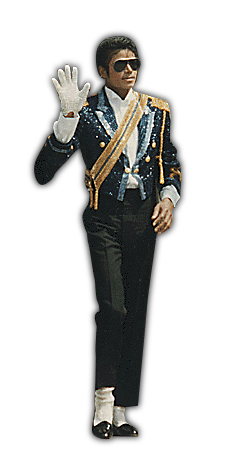 <![endif]>

News Briefs: Gary Coleman has Died
Posted on June 5, 2010 by Carl Hardin
Gary Coleman has Passed Away
Thanks to the power of syndication and DVD's, several generations of Americans knew Gary Coleman as the cute cherubic Arnold Jackson, whose "Whatchoo talkin' about Willis" catch phrase was as popular as ice cream on apple pie. On Friday, May 28 Gary Coleman died from a brain hemorrhage resulting from a fall in is Utah home.
Coleman fell in his home on Wednesday, May 26, but was conscious and communicating clearly Thursday morning. By Thursday afternoon, however, his condition had quickly deteriorated, leaving him unconscious and on life support. His 24 year old ex-wife, Shannon Price, made the decision Friday to pull the plug and end life support. When questioned about her decision, she indicated that she didn't want him to end up like Mohammad Ali, apparently referring to Ali's slowed movement or slurred speach as a result of Parkinson's disease. Coleman and Price got married secretly in 2007, but later secretly divorced in 2008. Price was still living with Coleman at the time of his death.
The 4 foot 8 inch tall Coleman had been afflicted with numerous health challenges in his lifetime. He was born with kidney problems and his height was permanently stunted by the dialysis medications he had to take.
Coleman's death leaves Todd Bridges as the only remaining child star from Diff'rent Strokes. Dana Plato committed suicide in 1999 at the age of 34.
Other E-News and Gossip
Alicia Keys is pregnant! Yes, the Grammy Award winning super entertainer recently confirmed speculation that she is indeed with child. The father is Keys' fiance rapper/producer Swizz Beatz. The couple is scheduled to be wed later this year.
Other News
Michael Jackson Dies of Cardiac Arrest
Gary Coleman runs over Fan
Bernie Mac Dies
Isaac Hayes Dies
Bernie Mac Hospitalized!
R. Kelly Goes Free!
Talk about it in our Forum!