<![if !vml]>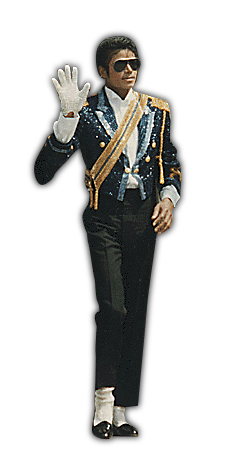 <![endif]>

News Briefs: Lebron's About to Hit it Big
Posted on July 4, 2010 by Carl Hardin
King Lebron's About to Get His Fortune
Step aside Cleveland, the New York Knicks have just upped the ante on the King James sweepstakes. The hottest prize in the free agent market, Lebron James, may be preparing for a record setting bounty. Based on a consulting study, the New York Knicks have told Lebron that he could earn more than a billion dollars in salary and endorsements if he signs with them and plays there for 10 years (apparently this assumes he doesn't get caught cheating on his future wife). The study suggests that this is much more than he'd make with any other NBA franchise.
The results of the study are built on various assumptions, including the Knicks winning a championship. Lebron wasn't even born the last time that happened. The Knicks, who finished last season as playoff spectators, with a 29 - 53 record, are in need of a major turnaround before they can even dream about championships.
Lebron is also considering offers from the Chicago Bulls, New Jersey Nets, Miami Heat, and Los Angeles Clippers, along with the Cleveland Cavaliers. Because they are his current team, the Cavaliers can offer him $30 million more than any other team. He is expected to make a decision next week.
Other E-News and Gossip
Alicia Keys is pregnant! Yes, the Grammy Award winning super entertainer recently confirmed speculation that she is indeed with child. The father is Keys' fiance rapper/producer Swizz Beatz. The couple is scheduled to be wed later this year.
Other News
Lebron's Announcement Devastates Cleveland
Gary Coleman Dies
Michael Jackson Dies of Cardiac Arrest
Gary Coleman runs over Fan
Bernie Mac Dies
Isaac Hayes Dies
Bernie Mac Hospitalized!
R. Kelly Goes Free!
Talk about it in our Forum!